Kakele Online - #MMORPG​​ | Trailer
Embark on a New MMORPG Adventure: Kakele Online, Your Ultimate Cross Platform Fantasy
Prepare for a journey like no other, Kakele Online is both a PC and mobile MMORPG. Immerse yourself in a 2D open world MMORPG that transcends boundaries, inviting players from across the globe to join in an epic battle against monsters, explore the depths of mysterious caves, complete quests, gather treasures, and more.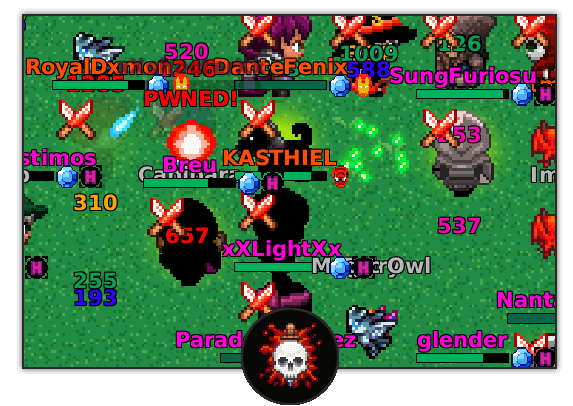 Your Top MMORPG Experience
Dive into an unparalleled MMORPG universe with Kakele Online – a game that redefines the MMORPG landscape. Inspired by iconic titles like Albion Online, Tibia, Final Fantasy, Runescape, Ragnarok, Adventure Quest Worlds, Cabal, Chrono Odyssey, Riot MMORPG, Nostale and more.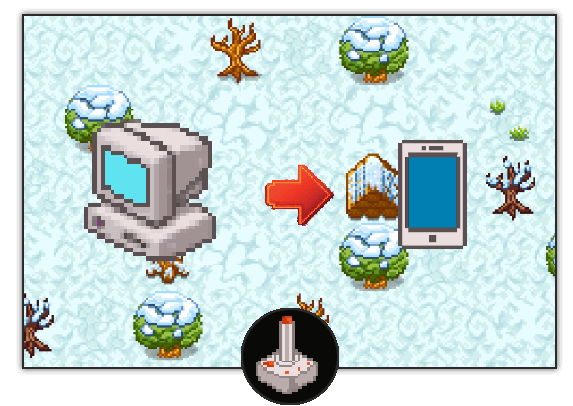 Kakele Online: Play Anywhere, Anytime! Delve into the immersive world of Kakele Online on your PC, iOS, or Android device. Optimal gameplay is assured even on low-spec devices and slow networks, ensuring a seamless experience for all.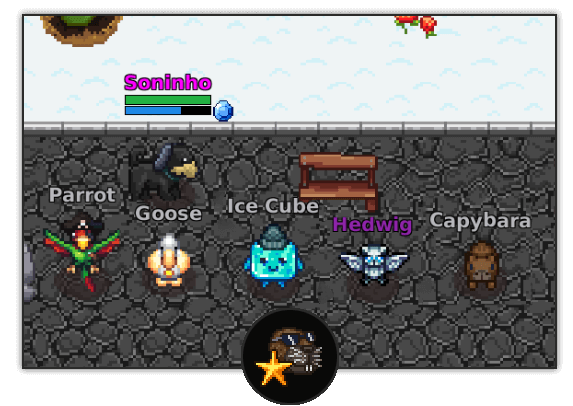 Unleash Your Companions to Be the Best MMORPG Player
Venture into Kakele's expansive realm accompanied by a diverse array of companion pets. Train them, nurture their abilities, and watch them transform into powerful allies, ready to aid you in the most challenging battles.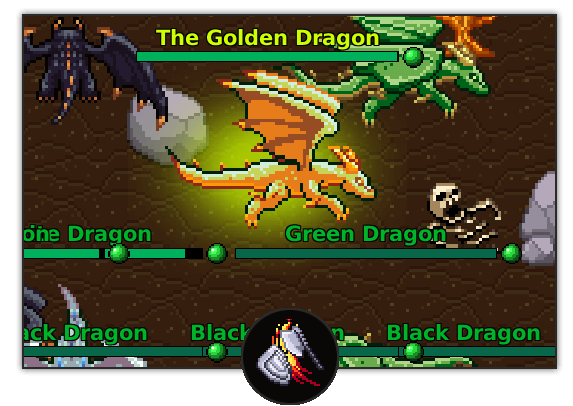 Free to Play MMORPG! Conquer the Bosses
Kakele Online is free to play! Forge bonds with fellow players as you band together to defeat relentless bosses scattered across the lands of Kakele. Each victory is a testament to your strategic prowess and teamwork.
Choose Your Style and Be a Popular MMORPG Legend
With five distinct vocations to choose from, Kakele Online enables you to mold your destiny. Whether a fearsome warrior or a cunning mage, each vocation boasts a unique fighting style and gameplay experience, allowing you to shape your role in the ever-evolving world of fantasy of Kakele.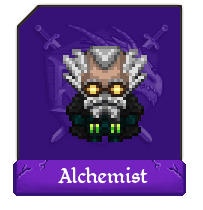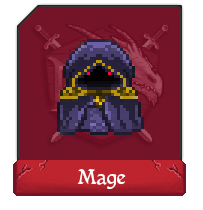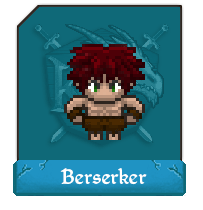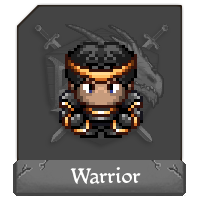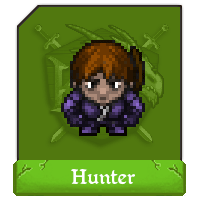 Experience the Best MMORPG Evolution Today
Join Kakele Online's growing community and immerse yourself in an MMORPG adventure that's set to redefine 2024 MMORPGs and beyond. As a free-to-play 2D MMORPG, Kakele Online is compatible with nearly all devices, promising a gaming experience that's accessible to all. Come and enjoy your Free MMORPG experience today! See below for downloads for PC, Android and iOS.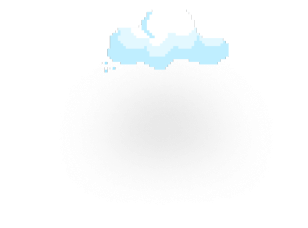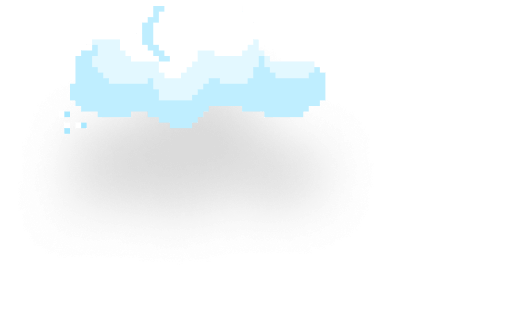 Kakele is a FREE TO PLAY 2D MMORPG that works in almost all devices! Try it now!