Kakele Online is a Cross Platform, 2D open world massive multiplayer online role playing game. In Kakele, you join players from all over the world to fight monsters, explore mysterious caves, complete tasks and quests, collect items and much more!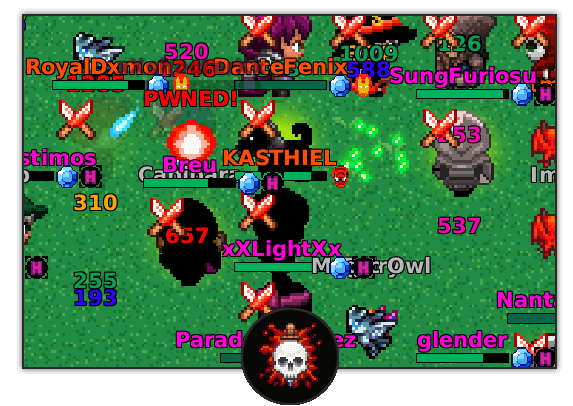 Side with your friends to claim the Kakele throne and conquer the fortresses!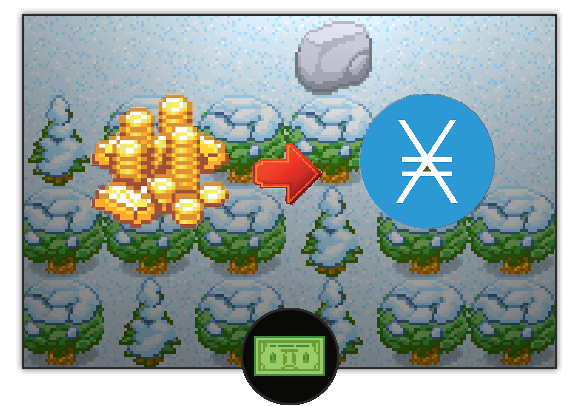 Buy, sell and trade items in our in-game global markets!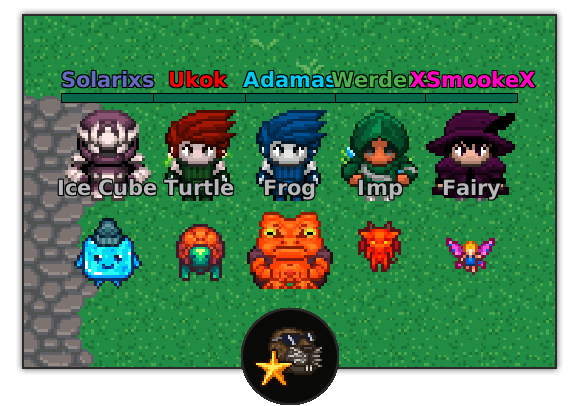 Collect different companion pets, and train them to become powerful allies!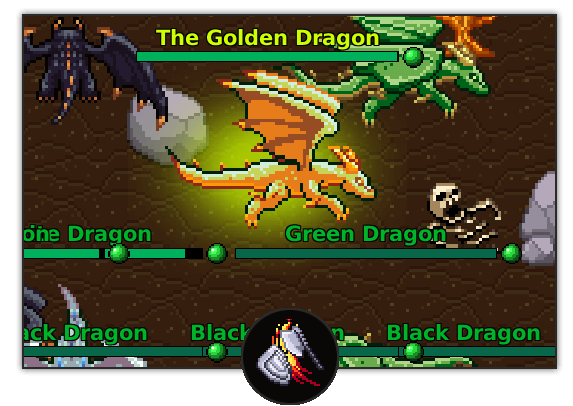 Join other players into defeating the many challenging bosses around the Kakele lands!
5 different vocations to choose from, with unique fighting and gameplay styles!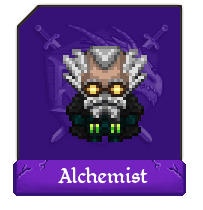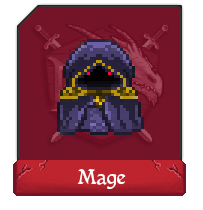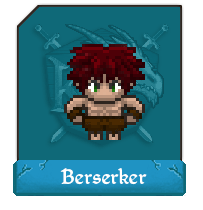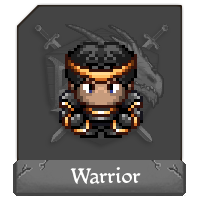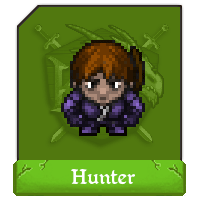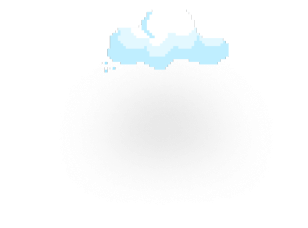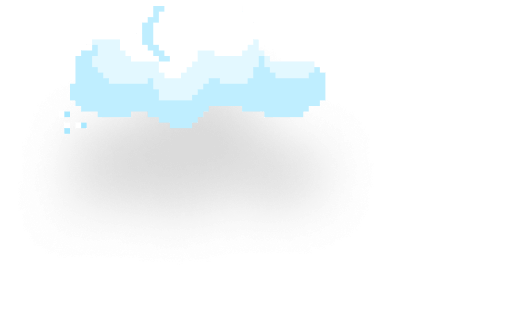 Kakele is a FREE TO PLAY 2D MMORPG that works in almost all devices! Try it now!